Connecting companies to facilitate agile and safer businesses.
Join Chaindots Risk Ecosystem
International Presence:
And we continue expanding!
What they say about us
"It's been more than a year since we work with Chaindots and honestly you helped us solve very important challenges for our company, Thanks!"
Borja Martel
- Co-Founder Lemon
"Con Chaindots hemos logrado movernos mucho más rápido en todos nuestros procesos de Compliance y además de manera más exhaustiva. Siempre están disponibles para ayudarnos a resolver dudas típicas de un start-up, incluso fuera del ámbito de Compliance."
Mauricio Ibáñez
- Co-Founder & COO Stable
"Mitigar riesgos es un servicio que muchos profesionales pueden brindar, pero aportar seguridad es algo que muy pocos pueden. Chaindots es uno de ellos. El trabajo de su equipo no solo es recomendable, sino que para la industria crypto (especialmente en Latam), es único."
Alan Futerman
- CFO - Lulubit
They trust us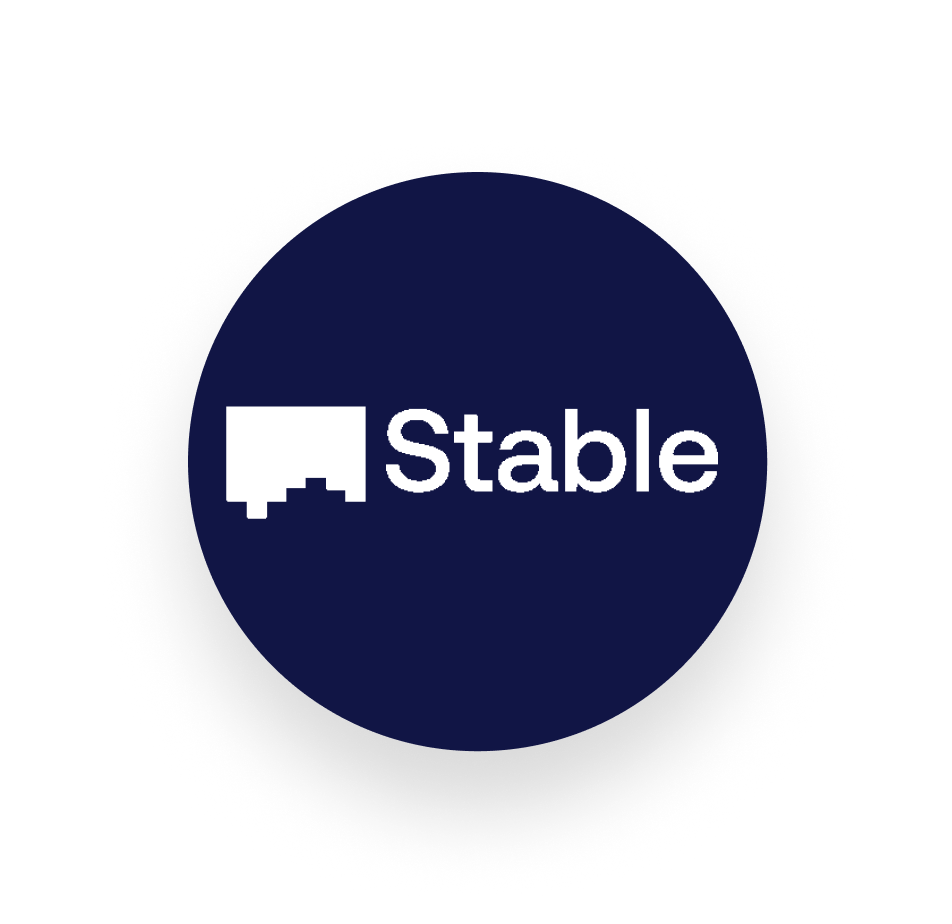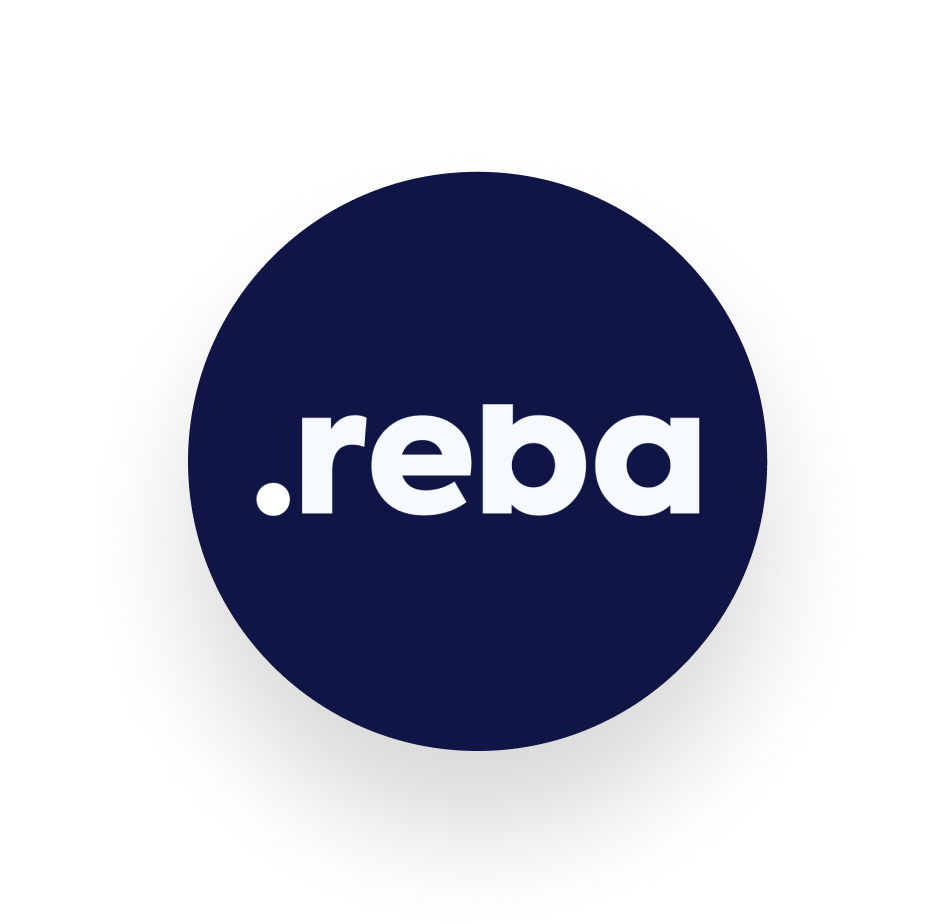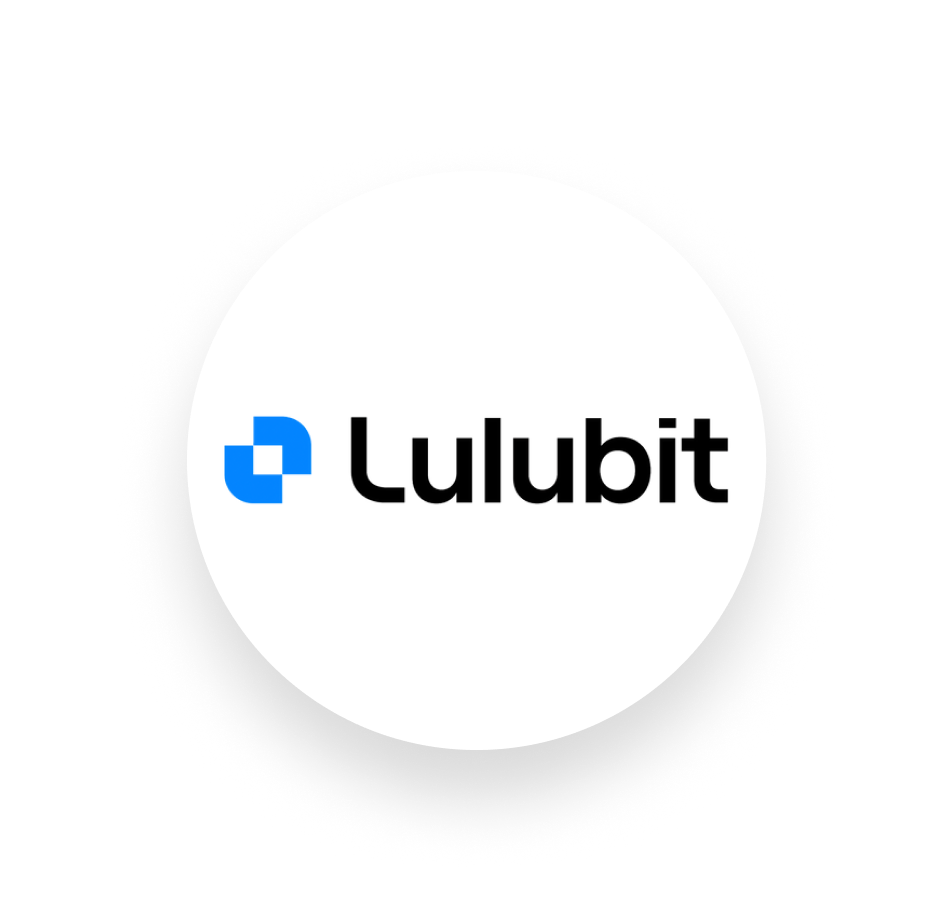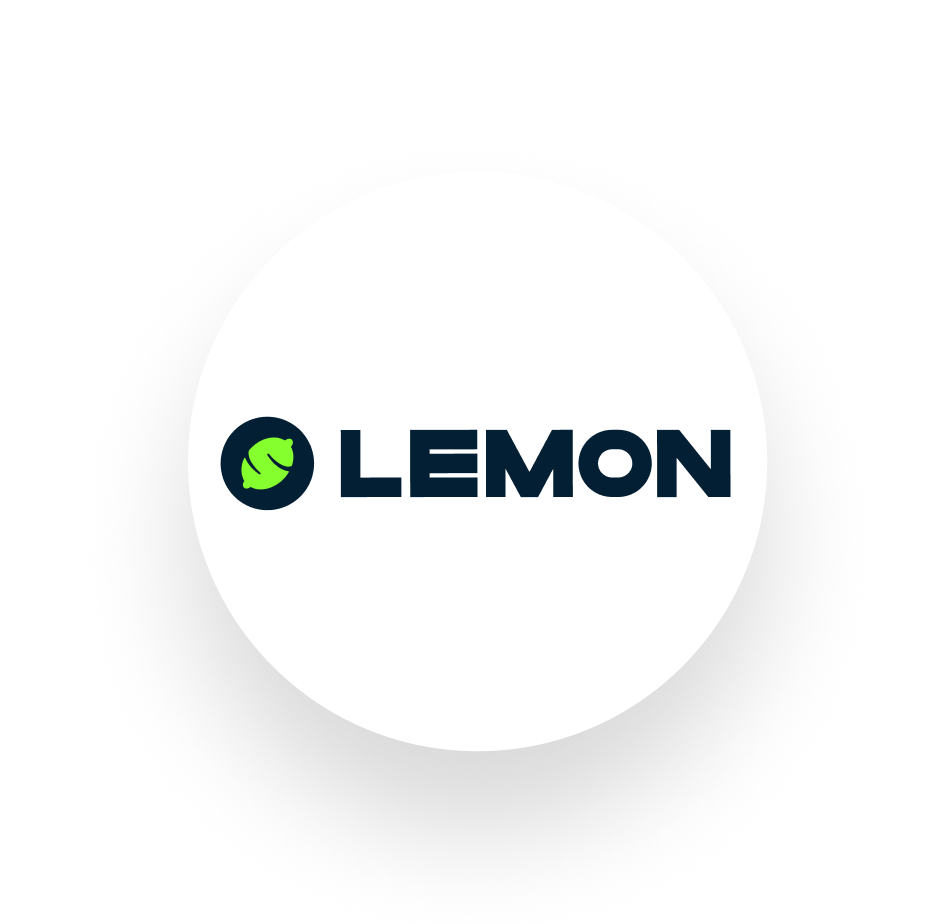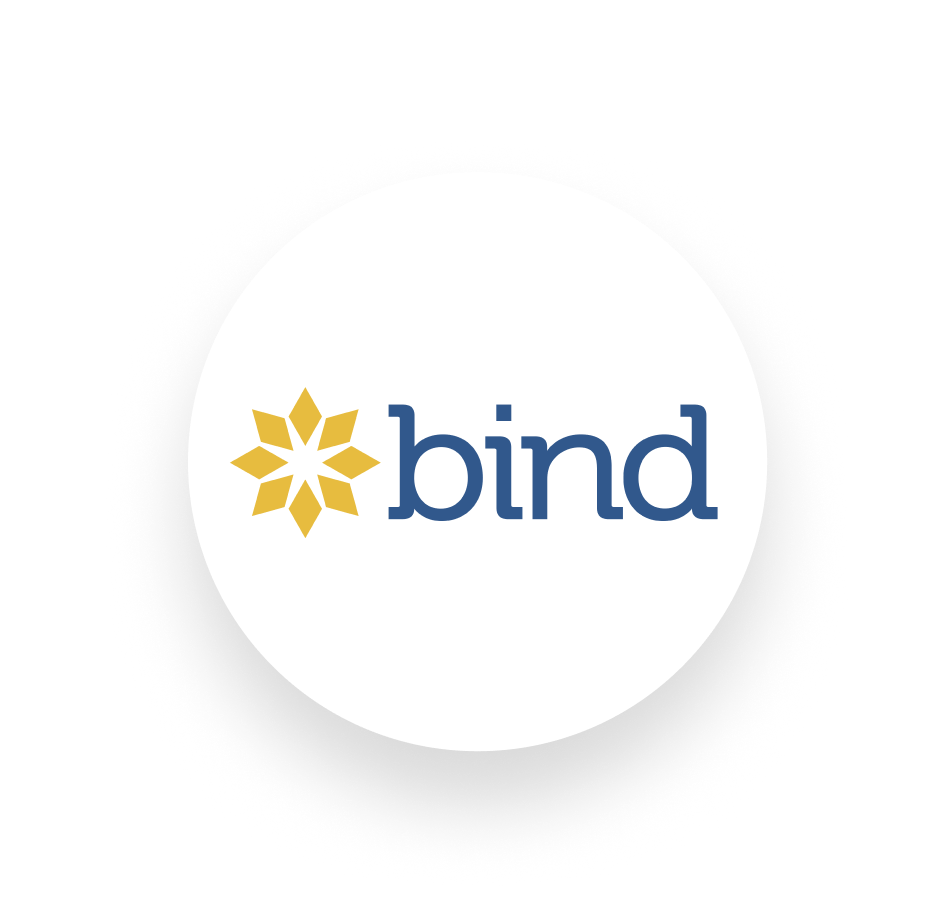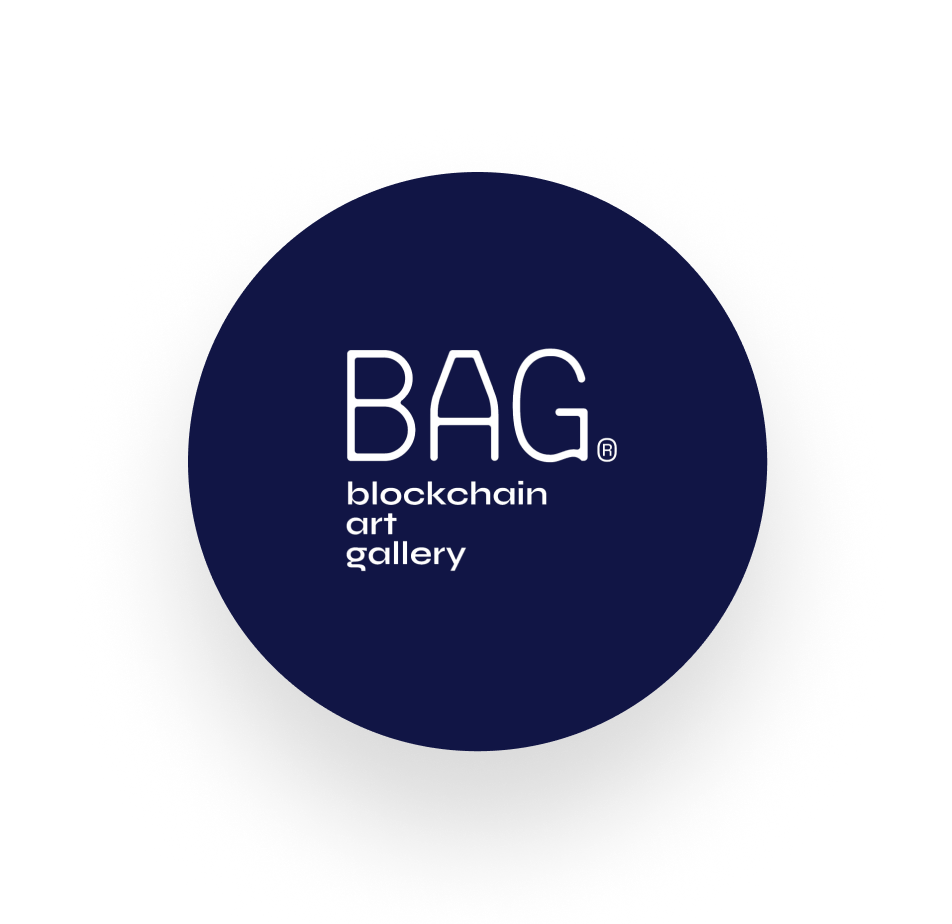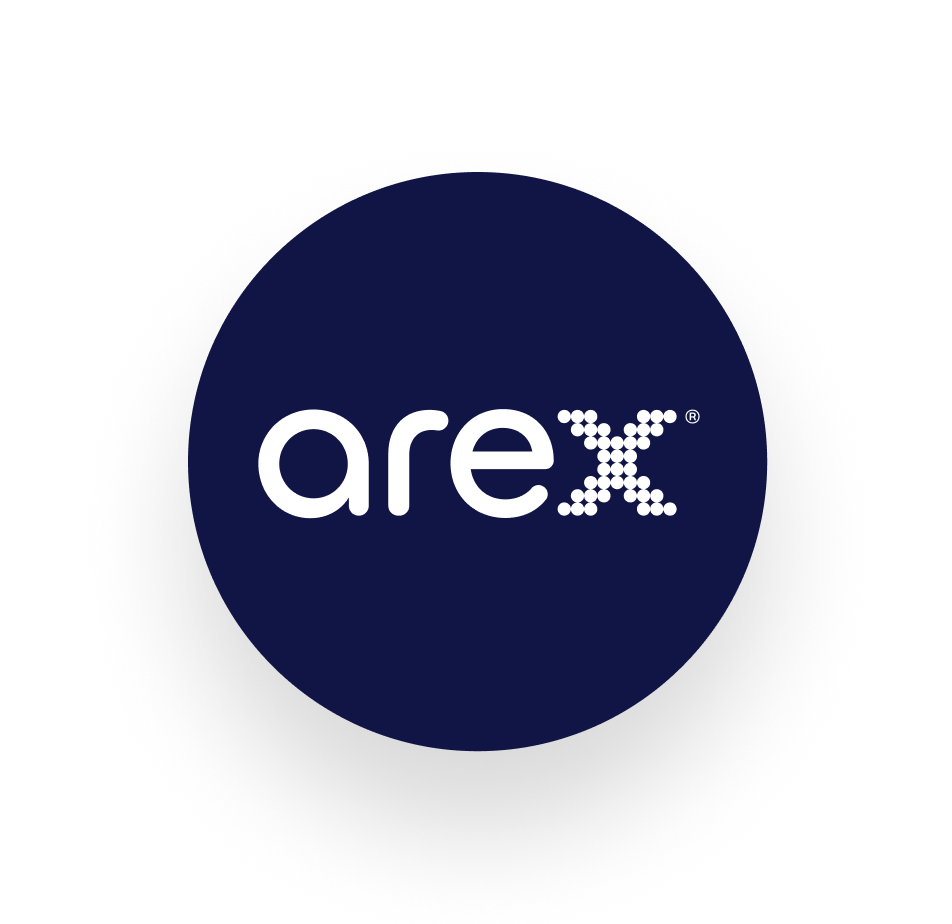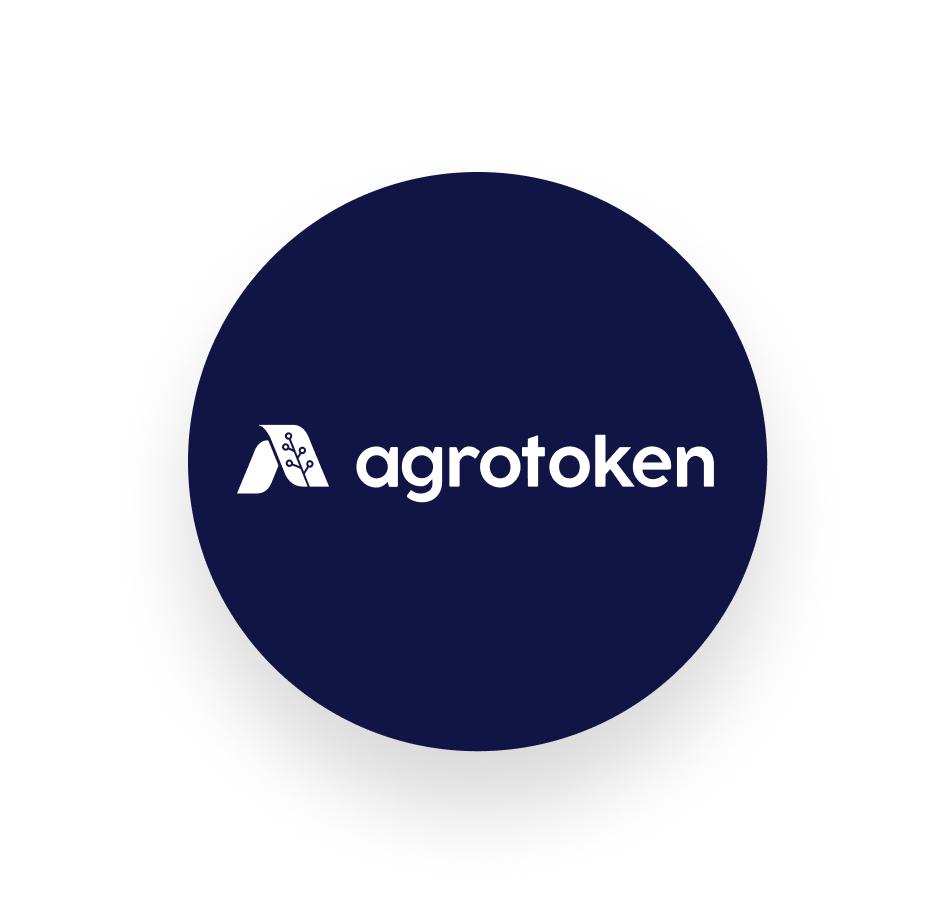 Our History
Chaindots was born in 2021, with the mission of enabling traditional companies to enter high-risk industries, such as the world of virtual assets, in a safer way. On that path, we identified the need to raise awareness and work towards safer and more transparent relationships between companies and to approach these relationships  from a holistic view of risk.
This is why, based on our experience, we have built the Chaindots collaborative risk ecosystem where companies can connect from another place. 
Our mission is to secure and protect the supply chain and the relationships between companies.
Our Vision
To achieve our mission, we created a collaborative risk ecosystem that allows companies to establish more transparent and reliable relationships. Security is built by all of us, and this is why we are building the ecosystem that allows us to connect the parties.